On the morning of October 5, 2023, DINCO E&C conducted the signing of LOA for KP AERO VINA Factory Project with the Owner – KP AERO Industries Co., Ltd., a Korean manufacturer of aircraft components for aviation companies such as Boeing, Airbus, Korean Air.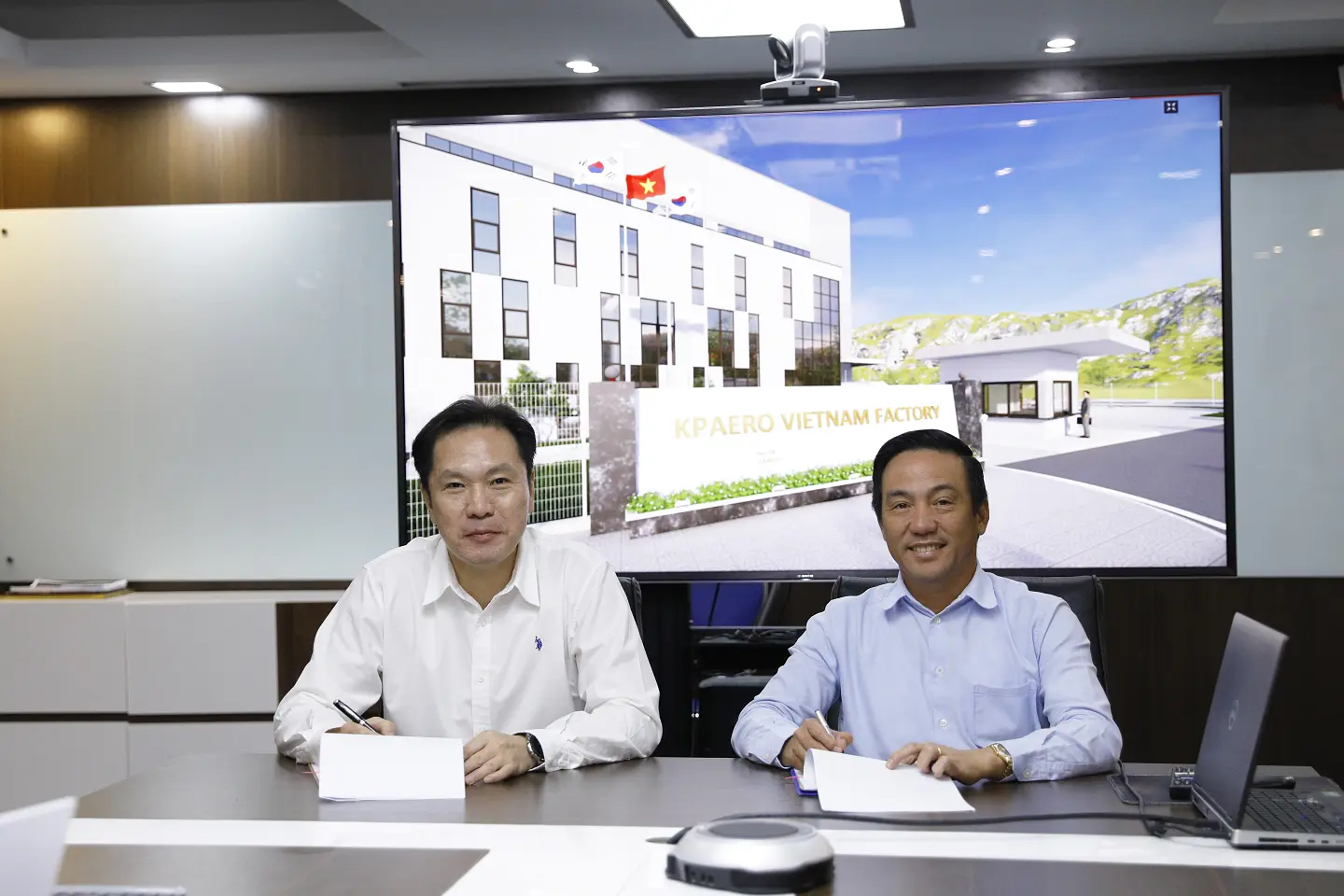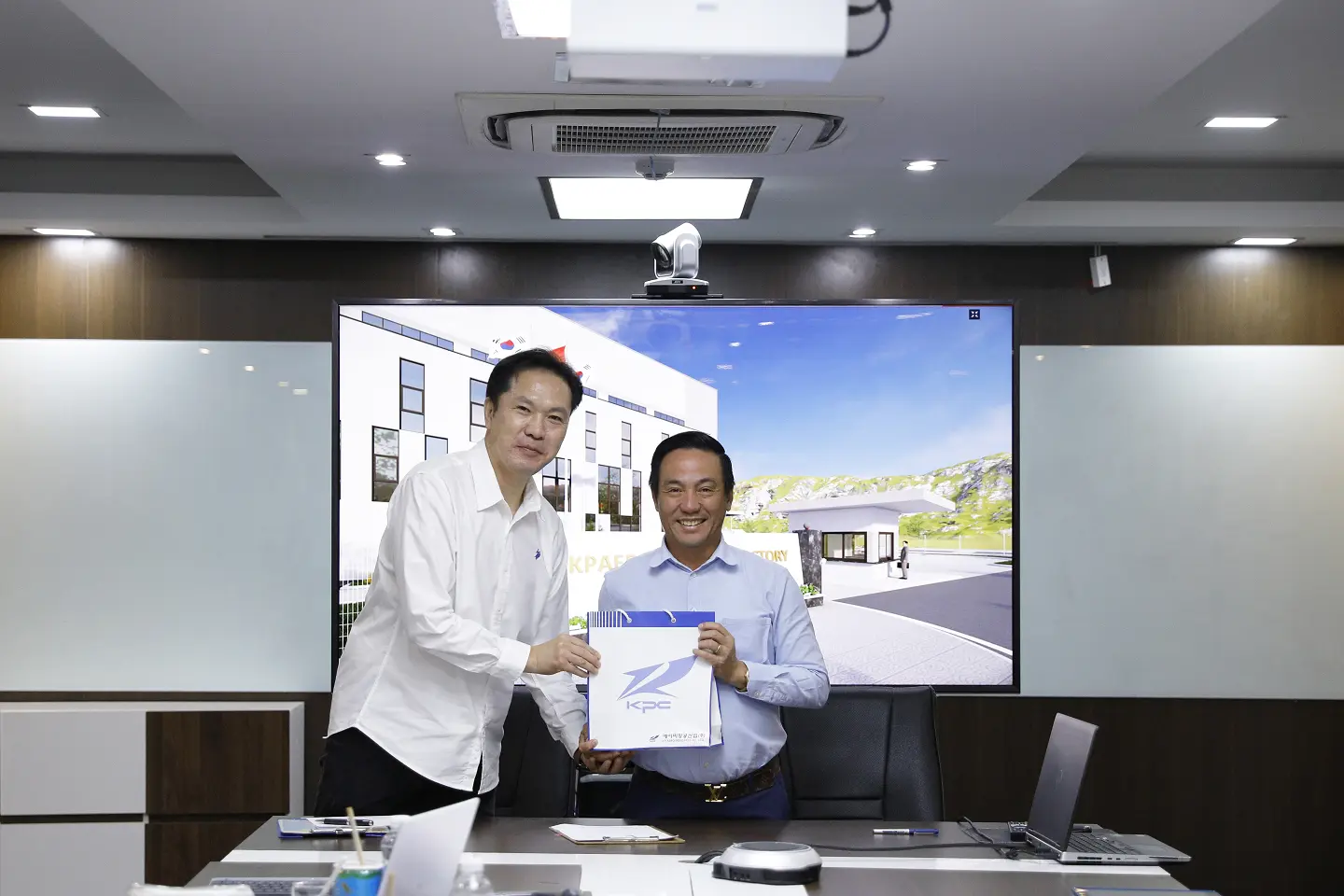 DINCO E&C would like to thank the Owner for trusting and assigning DINCO E&C as the Design and Build General Contractor for the factory.
With the slogan: "Best before Largest", DINCO E&C is committed to bringing the highest quality project to the Client.