A. Human resources:
"Human" – the foundation for the development, growth and making profit of DINCO. With this criterion, DINCO has increasingly concentrated on attracting, exploiting, fostering and improving our staff for the purpose of continuing confirming that our Corporation is not only a prestige with International and Domestic Owners but an effective home of contribution, showing abilities and learning for the whole staff, also.
The investment in human resource of DINCO is performed through those objectives below:
United – Active – Professional
The adjectives above refer to our working environment. Every staff also has a chance to show, represent and improve their own abilities and professional skills.
Not only attracting confidental staff that have many experiences and advanced knowledge and professional skills, DINCO is also a good place for young, active, creative and enthusiastic employees.
Apart from that, DINCO staff are confident in confirming that we are a mutual united team who willing to contribute ourselves to the common development of the Corporation.
Suitable
We set up suitable labour policies complied with Regulations of Vietnam Labour Law:
Working time: 44 hours/week
Holidays, days off work of all kind: comply with Regulations of Vietnam Labour Law.
Working conditions, equipments, facilities, conveniences and means of transport used for Work: available for all staff and workers.
Safe
DINCO ensure all insurances and necessary safety conditions for all staff and workers:
Social insurance, heath insurance and incident insurance are always available for all. Besides, social security as well as labour protection are on periodical.
Regulations on pregnancy, maternity and other kinds are performed properly.
Satisfactory
DINCO satisfy the rights and profits for all staff and workers
The policy of salary: suitable for abilities and responsibilities of each labour. Allowances and subventions: details as per Human Resource Policies of the Corporation.
Additional policy of supporting labour, bonus and reward: often on annual cases and depends on the revenue of the Corporation.
Serious
All staff and workers have the responsibilities of obeying the general regulations and rules of the Corporation
Ensure that all responsibilities and works must be completed in the time had been set as well as their work must be in the best quality and efficiency.
All employers and labour have to wear uniform and be on time at work.
Keep secret all nonpublic information of the Corporation.
Adequate
In all regulations of welfare:
Policies of supporting, visit and encouragement staff and workers in any case
Policies of unpaid and paid holidays and days off work
Allowances and subsidy of accommodation and transport for staff and workers on their business trips, etc
Subvention of lunch, enthusiastic, responsibilities and other kinds
Annual domestic and international travels for all staff and employers.
Annual mutual gatherings, meetings, parties, etc in many occasions.
Chart 1: Engineers & Architects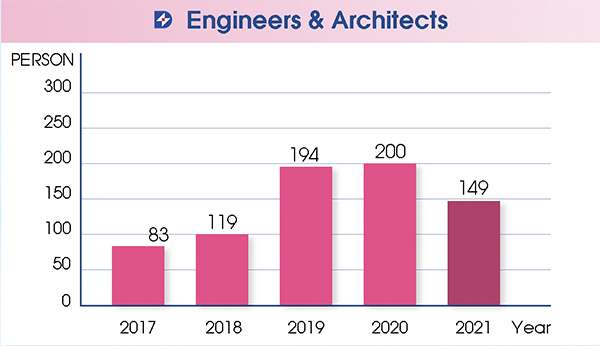 Chart 2: Management staff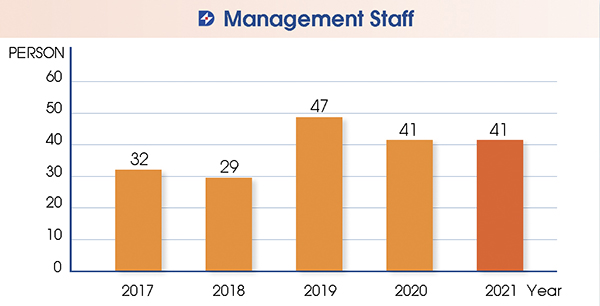 Chart 3: Office staff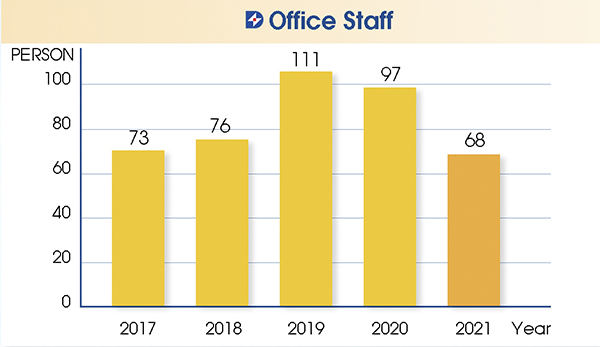 Chart 4: Total staff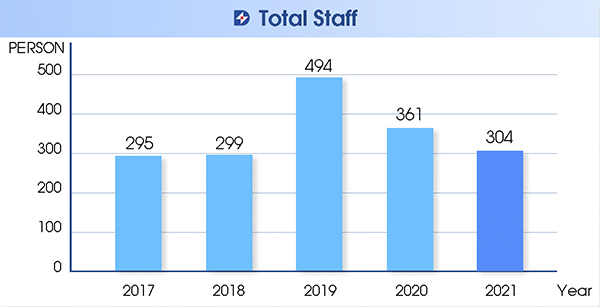 B. Financial data:
Chart 5: Total assets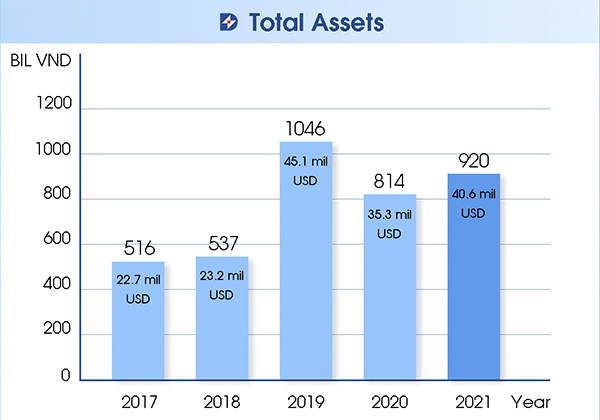 Chart 6: Revenue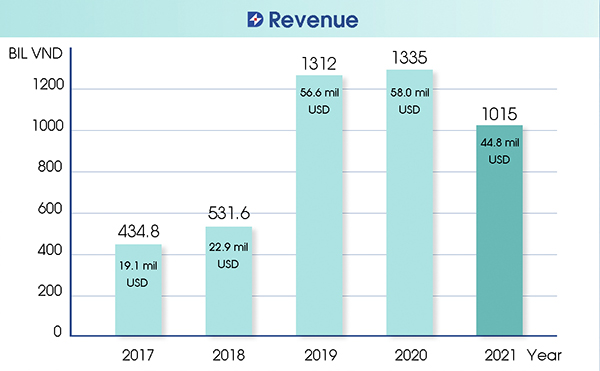 Chart 7: Profit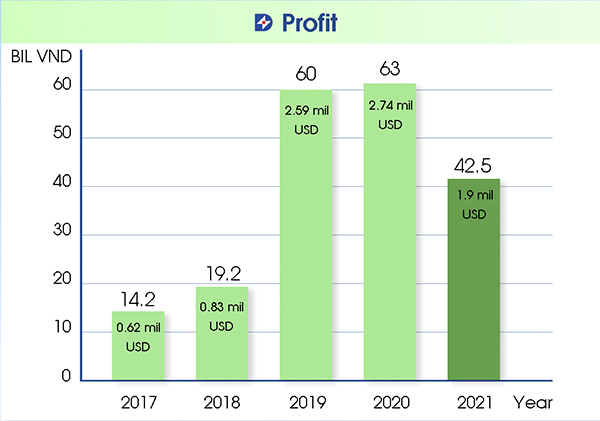 Chart 8: Limit of loan and guarantee financed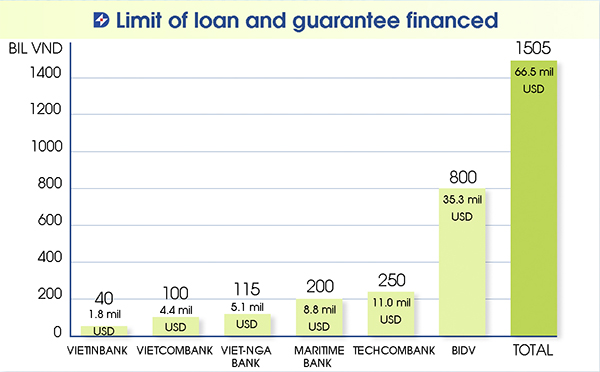 C. Equipment resources
Thanks to the modern abundant resources of equipment, plants, DINCO is willing to satisfy all requirements of scope and progress of project of the Client