With the goal of building DINCO E&C for sustainable development over generations, in 3 days 20, 21, and 22 September 2019, DINCO E&C held a Business Strategy Conference 2020 combining resort at Sheraton Grand Danang Resort.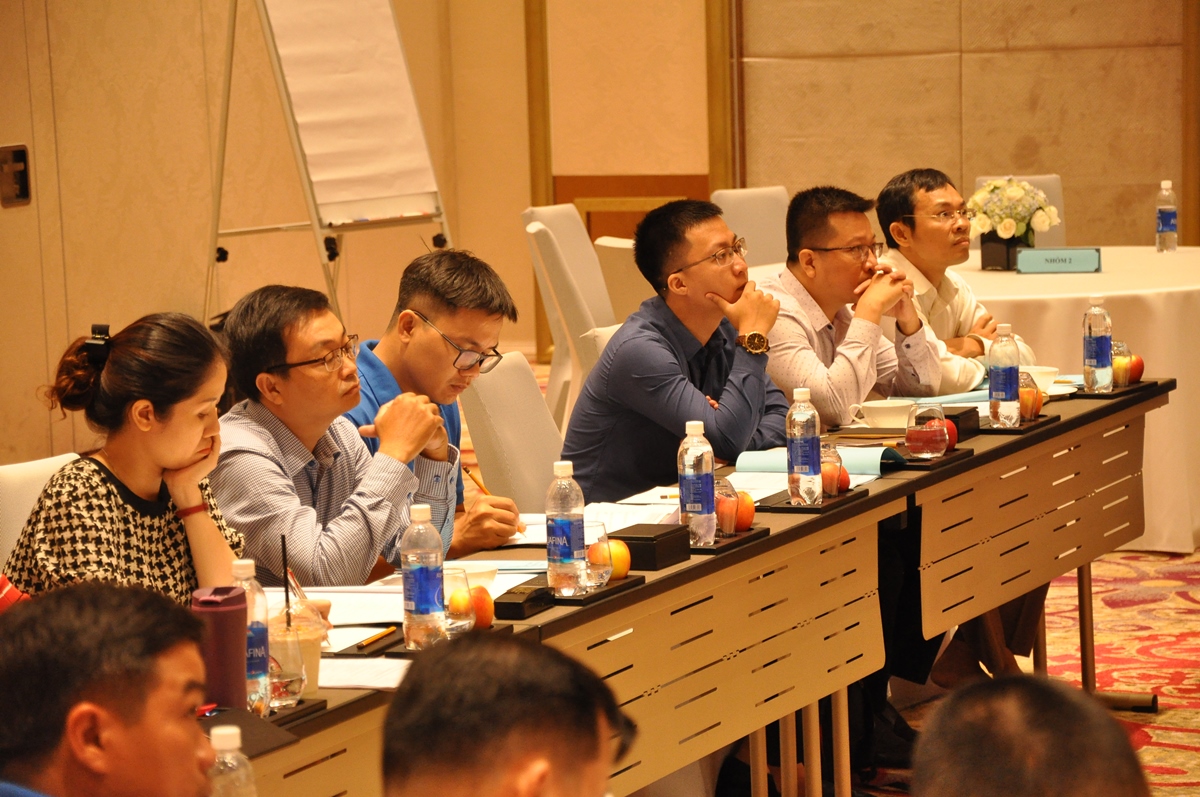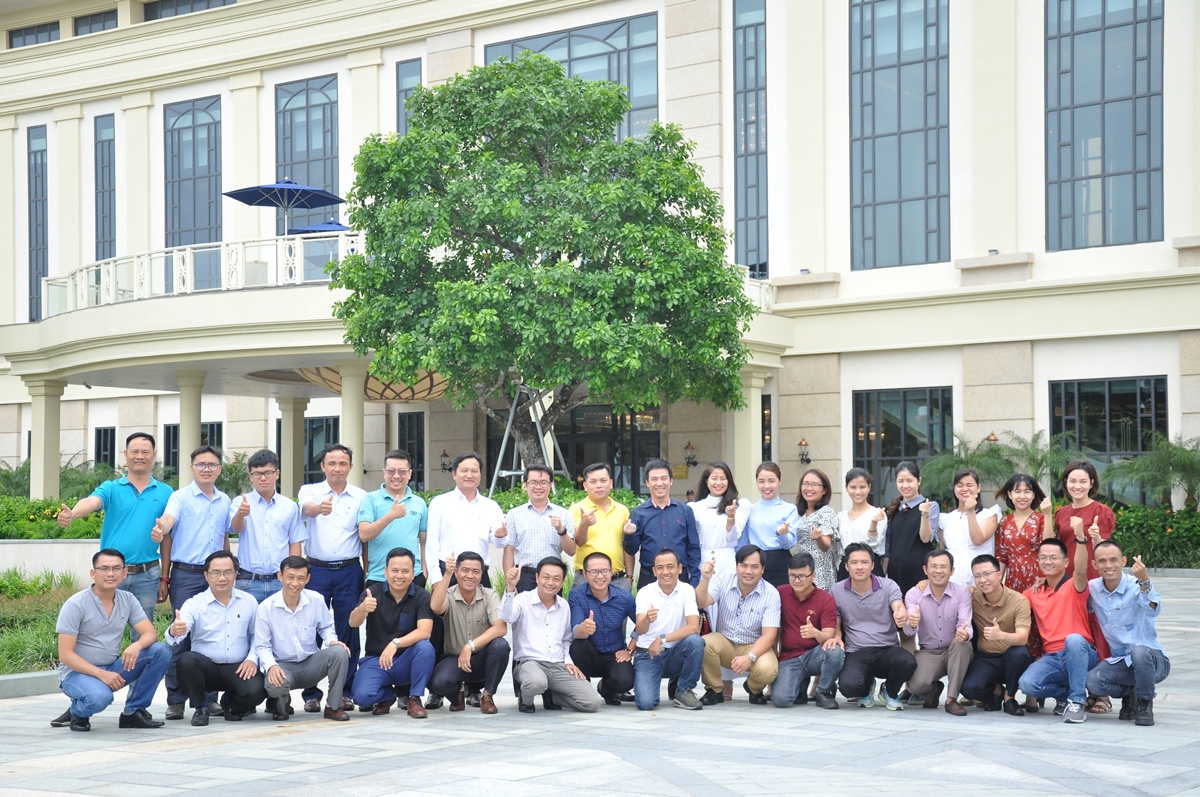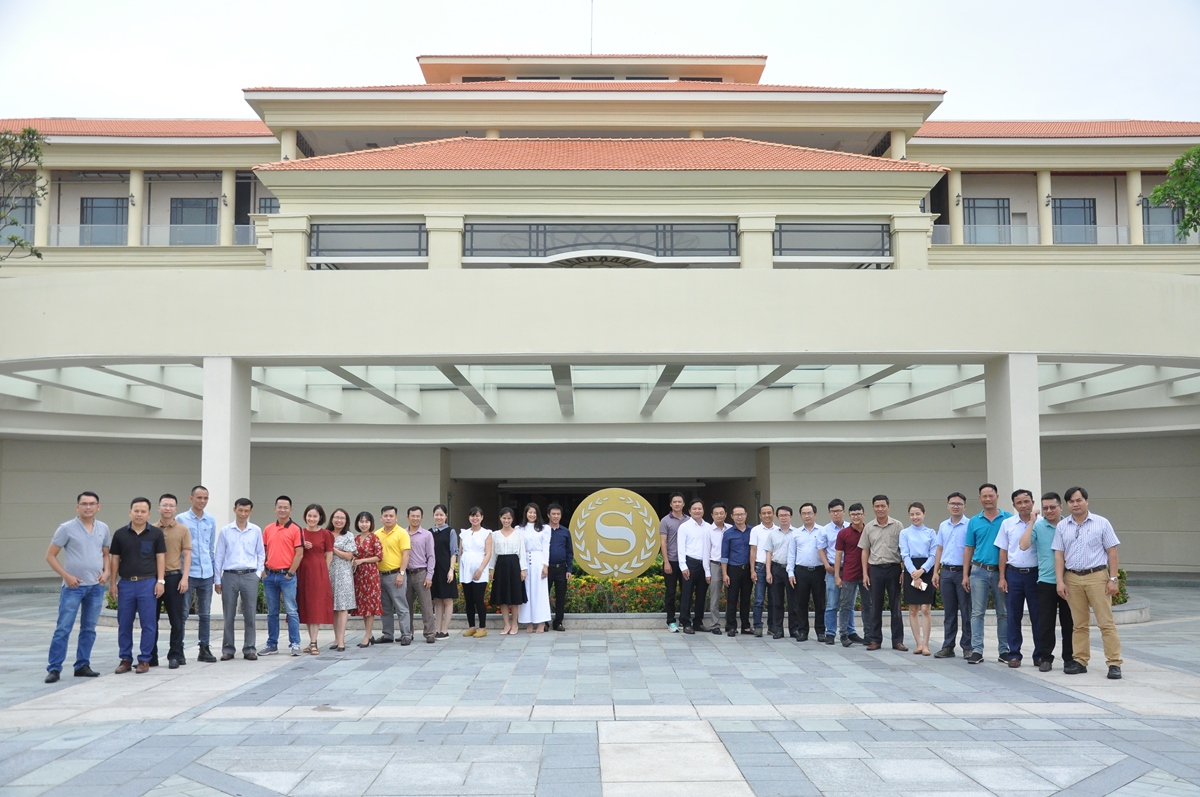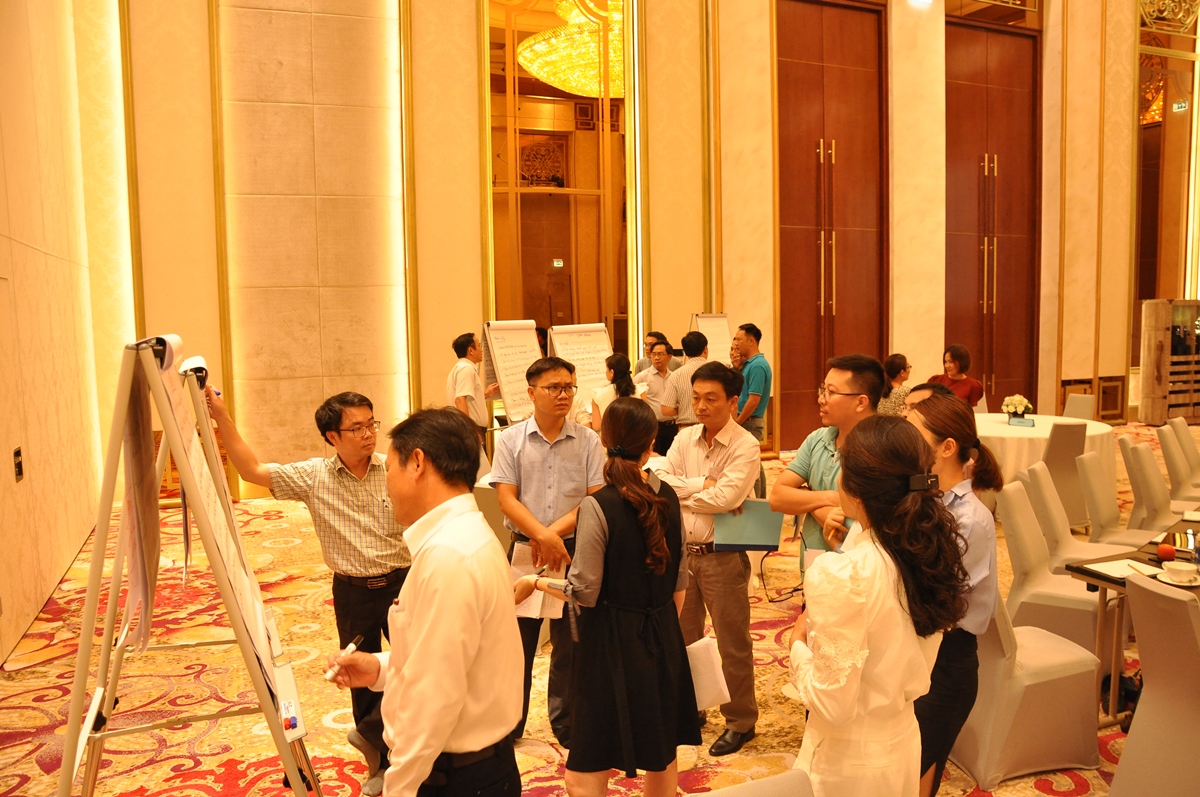 At this conference, DINCO E&C conducted a review of the five-year strategy of 2019-2023 and the production and business plan of 2019 was presented by DINCO E&C during the Laguna 2019 Conference. The company has outlined its business plan for 2020. In 2019, with outstanding efforts, operating the company in accordance with the set strategy, DINCO E&C has achieved remarkable achievements and is evidenced by DINCO E&C's expected revenue in 2019 of 1296.8. VND billion – Exceeded 64% of the plan.
With the business strategies presented at this conference, it is confident that 2020 will be a more successful year of DINCO E&C.