In the last 3 days of 26, 27, 28 September 2018, at Angsana Lang Co occuring the conference deploying the business plan targets for 2019 – 2023 of DINCO E&C with the attendance of members of BOD.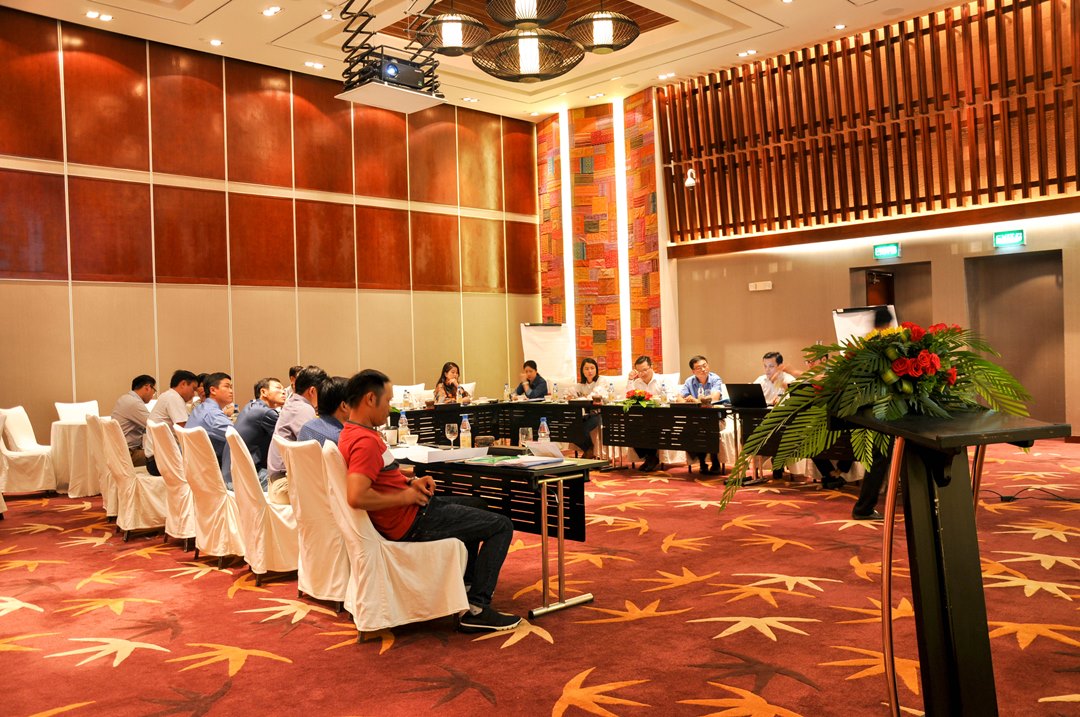 With the mission of bringing DINCO E&C to thrive and endure over time; after 3 days of active working, based on market analysis and MSCC evaluation, the Board of Directors came up with the strategy of DINCO E&C within the next 5 years and formulated a specific business plan for 2019.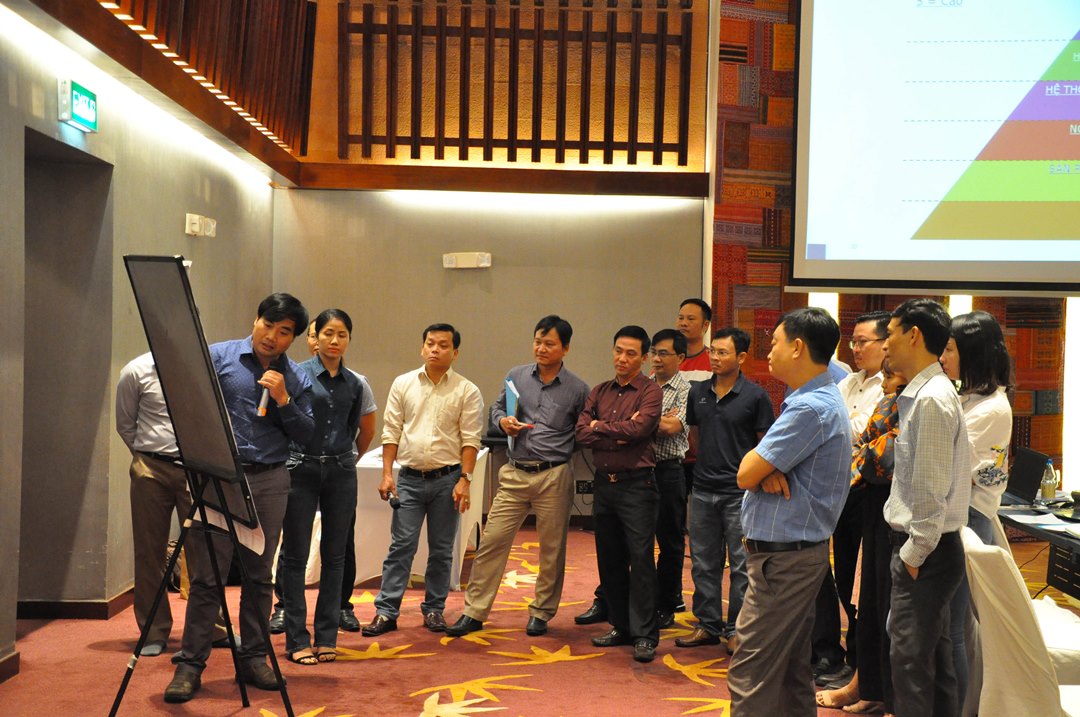 Besides, with the goal of building DINCO E&C as the second home, the pride of every employee accompanying the development of the Company, the Board of Directors set out specific programs to encourage and promote the capacity of each individual, especially the preferential dividend sharing plan for employees in 2019.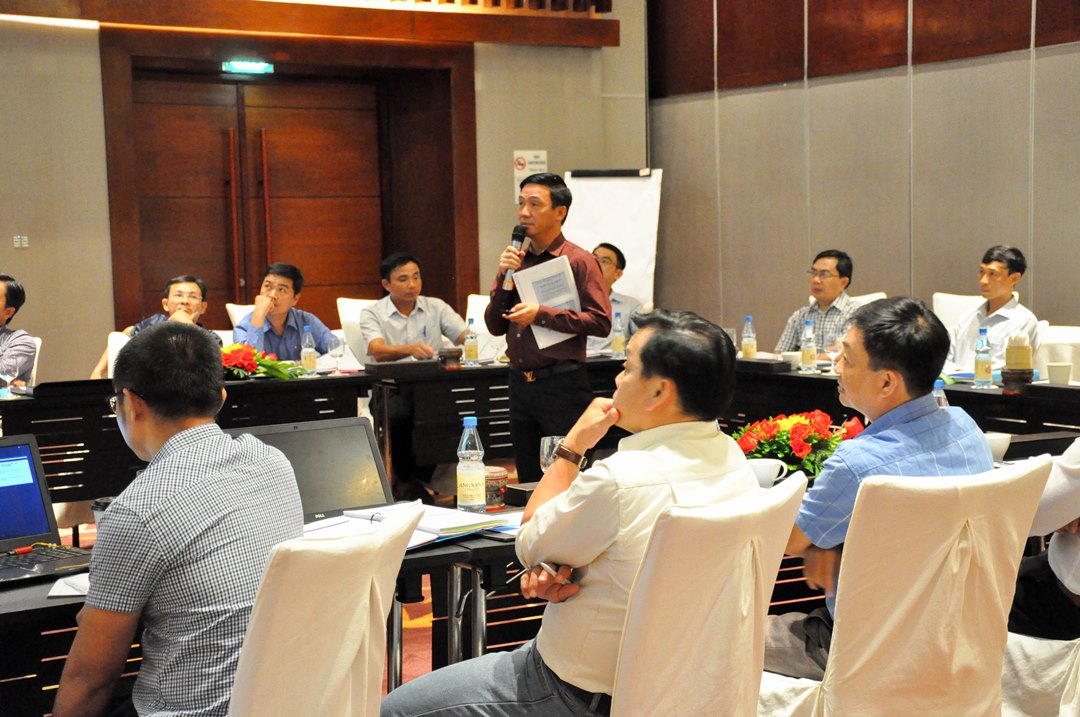 Congratulations on the successful conference.